UK government borrowing falls more than expected
UK government borrowing falls more than expected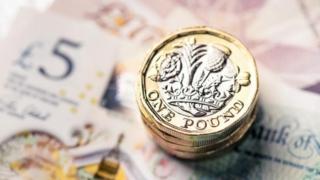 Public sector borrowing fell to £5bn in May, down £2bn from a year earlier, official figures show.
The fall was bigger than expected and brings borrowing for the financial year to date to £11.8bn, £4.1bn less than in the same period in 2017.
At the same time, the Office for National Statistics (ONS) revised down its figure for government borrowing in 2017-18 to £39.5bn.
The total was the lowest annual level of borrowing in 11 years.
Source :
BBC News - Business
UK government borrowing falls more than expected
UK government borrowing falls more than expected