E.On announces 4.8% dual fuel price rise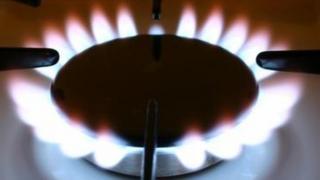 Energy giant E.On has said its prices will rise by 4.8% for those customers who take both gas and electricity, starting on 16 August.
Customers will face an average annual price rise of £55.
E.On chief Michael Lewis said: "A number of costs have risen quite sharply and we've experienced a hike in the price we have to pay for the energy our customers need."
Source :
BBC News - Business
E.On announces 4.8% dual fuel price rise
E.On announces 4.8% dual fuel price rise